New Jersey Employment Lawyers
Team up with experienced New Jersey Employment Lawyers who know how to defend your legal rights, no matter where you were born or the type of work you do.
You deserve accomplished, knowledgeable legal representation if your livelihood is at stake. With over six decades of combined experience, the employment law attorneys at Zipin, Amster & Greenberg have successfully helped thousands of clients defend their legal and civil rights.
Our firm assists nearly one thousand clients yearly, and our expertise has resulted in collective verdicts and settlements worth millions of dollars. Our office in Hackensack, New Jersey, is committed to ensuring New Jersey workers receive fair treatment.
Whatever your workplace-related issue, we are ready to fight on your behalf.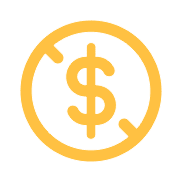 At Zipin, Amster & Greenberg, we understand the importance of receiving exactly what you earned. Our experienced wage and hour attorneys are committed to helping clients obtain the payment due to them, regardless of their employment or legal status.
Our strong track record of helping thousands of other clients gives you complete confidence that your hour and wage issues are in good hands when resolving your issues of unpaid wages, unpaid commissions, or overtime violations.
Learn more about how we can help with unpaid wages >>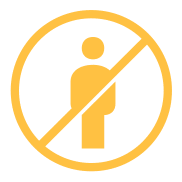 Let Zipin, Amster & Greenberg provide legal help if your employers treat you unfairly. We are well-versed in state and federal employment law and have consistent success representing our clients on claims of discrimination and wrongful discharge. Our experience covers a range of discrimination cases related to race, sex, age, national origin, religion, sexual orientation, or pregnancy.
Additionally, we are experienced in handling disability and family medical leave legal cases under the Americans with Disabilities Act (ADA) and the Family Medical Leave Act (FMLA).
Learn more about how we can help with with discrimination in employment matters >>
$200,000
Recovered by 8 former bankers who alleged that they were owed pay upon termination of employment.
$575,000
Former employee of a government contracts firm settled wrongful discharge and other claims against an employer.
$400,000
Seven former employees of a high-tech company in Maryland settled their claims for unpaid wages.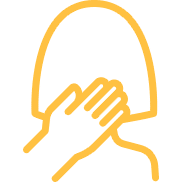 Unfortunately, sexual harassment is one of the most common issues employees encounter in the workplace. Thanks to movements like #MeToo, employees are achieving justice, and employers are being held responsible.
If you have been the victim of sexual harassment or retaliation for reporting it, get legal help from Zipin, Amster, & Greenberg. Our compassionate attorneys will provide you with an understanding of the laws in place to protect you and the personal assistance and experienced legal representation you deserve.
Learn more about how we can help with workplace sexual harassment claims >>
Help With Other Employment Law Matters
Zipin, Amster & Greenberg can assist with any issues related to your workplace. We concentrate on representing private and public-sector employees in legal actions regarding non-compete agreements, wrongful termination, breach of contract, and other employment issues on both a Federal and State level. We also provide counseling services regarding employment and general corporate matters.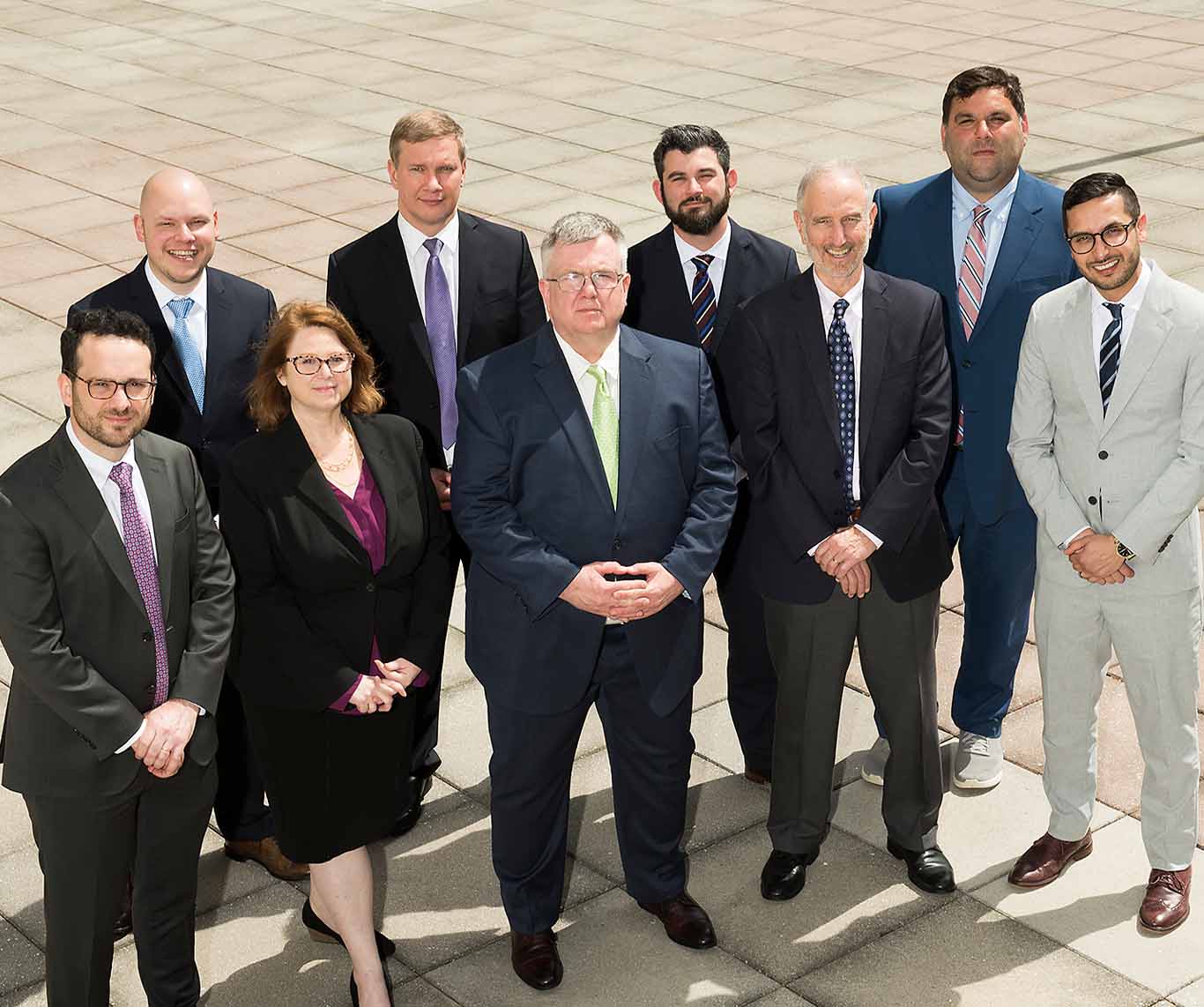 Se Habla Español:
Legal Professionals
Fluent in Spanish
Speak in the language you're most comfortable with at Zipin, Amster & Greenberg. We ensure you feel fully understood and in control of your case with lawyers and staff who speak Spanish fluently.
Contact Our Employment
Lawyers Today
At Zipin, Amster & Greenberg, our attorneys have access to over 60 years of combined employment law experience. Let us work on your case with our experience, resources, and insights. Contact us today to book an in-office consultation.
Fill out our contact form or call us at 551-244-1257 .
Se habla español